Ticket Treasure started off as a third-party vendor for contemporary and cutting edge theatre — connecting independent production companies and unique local playhouses with expanding audiences thirsty for a new experience.

In the mere year and a half since Ticket Treasure first launched, we are proud to have become known as one of the fastest growing, most reliable resources for alternative theatre. And our roster of current and upcoming shows, playing all over the map — both literally and artistically — speaks for itself.

Whether you are looking for avant-garde performance-art, a gritty one-woman show, or a new spin on an old classic, you can be sure that Ticket Treasure has just the ticket.

Take a look at what's up-and-coming, and tell them Ticket Treasure sent you!


What's On In Art and Theatre
The Harrowing of
Brimstone McReedy
---
---
---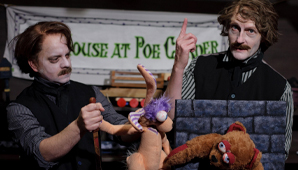 ---
Thurs 11.30pm
Fri 11.30pm
---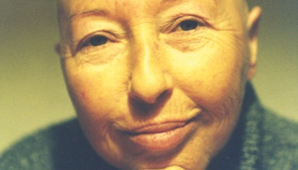 How to Disappear
Completely
---
---
---
---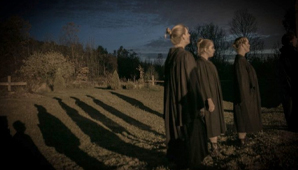 The Shadow Walk of Millbrook
Tue 8.30pm
Wed 8.30pm
Thurs 8.30pm
---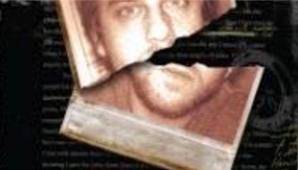 ---