While this is our newest entertainment category here at Ticket Treasure, "Attractions!" is also one of the things we're most excited about. That is because it represents what Ticket Treasure is really all about: bringing customers unique performances and shows that can't easily be labelled.

You'll notice this brand new part of our platform is not overly crowded, but what is here is sure to amaze! Whether it be a clown named Bubkus, a magician who works one-on-one, or a fire juggler in the Guinness Book of World Records, the "Attractions!" at Ticket Treasure are untold gems. And just wait and see what we'll dig up next!

Take a look at what's up-and-coming, and tell them Ticket Treasure sent you!


What's On In Attractions
Wed 8.30pm
Thurs 8.30pm
Fri 8.30pm
---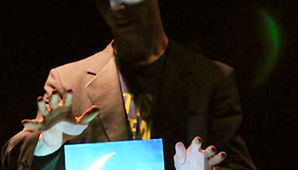 Joe Culpepper:
Magic for Two
---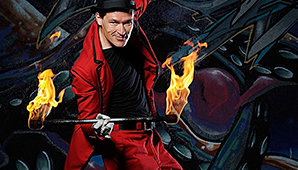 ---